MRCS Part A revision
Welcome to eMRCS. Thank you for taking the time to visit our website. The MRCS exam comprises two parts, the first of which, part A, comprises two exams sat on the same day.
The morning paper lasts for 3 hours and covers applied basic sciences. The afternoon paper lasts 2 hours and covers principles of surgery in general.
The exam delivery format has been modified recently and is now delivered using computer based testing centres.
Both exams deliver questions using the single best answer format.
Detailed preparation is key to passing the exam and we generally suggest 4-6 months preparatory work to give candidates the best chances of success.
We have developed a detailed resource to help you prepare for the exam. We aim to cover all aspects of the syllabus with detailed questions and carefully explained answers.
With best wishes,
Edward Smyth
MB, ChB, B Med Sci, DPhil, FRCS
Consultant Surgeon
Why not take a free demo?
MRCS Part A subscription options
Am I on track to pass?
How do I compare to others?
eMRCS constructs a histogram based on other candidates scores which is updated on a daily basis. This not only allows you to see where you are in the pecking order but also helps predict whether you're ready to take the exam.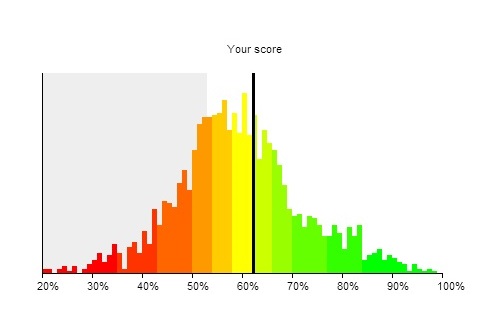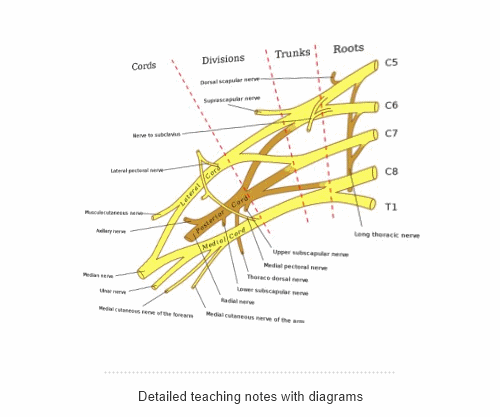 All the features you'd expect.
And more.
Revision mode, timed tests, extensive performance analysis and powerful question review functions. Not only are eMRCS questions accompanied by answers there are also revision notes under each question. Flag questions, add your own revision notes and much more...